Colour Options
A wide selection of colour options that appeal to every audience
As an aluminium installer, it's important you offer a wide selection of colour options that appeal to every audience. Some property owners want to add a unique touch to their home. We can offer any RAL or BS codes colours.
SINGLE AND DUAL COLOUR
With so many different options available, there is a colour to suit every project, every property and every personal taste. We offer dual colour on all our aluminium products, with the exception of Shopline, for the best of both worlds, matching both the inside and the outside of a property.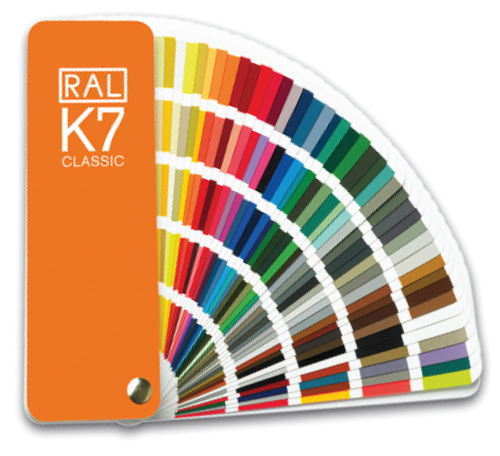 SENSATIONS
Alongside RAL colours, we offer the Sensations range of colours with a unique textured surface offering a highly scratch and corrosion resistant finish.